Pittwater Animal Hospital is very interested in helping with your pet's behaviour. Behavioural advice can significantly increase the enjoyment you have in owning a pet and result in a happier pet. 
At Pittwater Animal Hospital we offer one-on-one behaviour training for you and your dog in a quiet, dedicated space, (our puppy school room). Sessions are run by our delta-trainer and puppy school teacher Louise Colombari.
Louise works through the best ways to communicate with your dog. You practice with her in the room free of distractions. Your individual issues can be problem solved. Improving behaviour issues is often done with a combination of environmental change, enrichment activities, distraction and positive reinforcement. We try to help your dog do the things you want them to do and avoid the things you don't want. 
Louise will also do house calls within the Northern Beaches to run behaviour sessions. Behaviour is very closely related to the environment a dog lives in. A house call with Louise can be invaluable to adjust your dogs environment so it's behaviour can be more settled.
---
Behaviour sessions can be arranged online:
puppyschool@pittwateranimalhospital.com.au
Arrange a time that will suit you both
Then pay before the lesson using the online payment system below.
---
Our present charges for behaviour training in 2020 are
Initial consultation at Pittwater Animal Hospital 45-60 minutes with follow up email: $110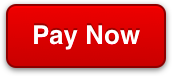 ---

Follow up consultation at Pittwater Animal Hospital 1 hour: $80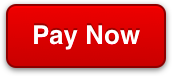 ---

Follow up consultation up at Pittwater Animal Hospital to 30 minutes: $45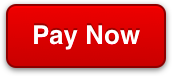 ---

House call consultation 45-60 minutes with follow up email: $180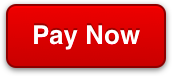 ---

Follow up house call consultation 1 hour: $130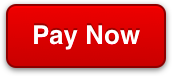 These sessions can be organised online by filling out the contact form below plus the behaviour questionaire. Consultations must be paid for before the session.
Puppies under 12 months can take advantage of out special training for puppies.
60 minute one-on-one in the puppy room $90. ($80 for puppy school clients).
30 minute follow up one-on-one in the puppy room $50. ($45 for puppy school clients).
Before proceeding with a training session please fill in our questionnaire so we can be more informed about your dog and its individual needs.