At Pittwater Animal Hospital we try offer a range of options to help with the early care of your new puppy. If you are not able to attend puppy school or would like some extra one on one training after puppy school why not book a training session with our highly qualified trainer Louise.
puppyschool@pittwateranimalhospital.com.au
Arrange a time that will suit you both
Then pay before the lesson using the online payment system below.
---
60 minute one-on-one in the puppy room $90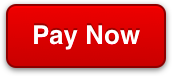 ---
30 minute follow up one-on-one in the puppy room $50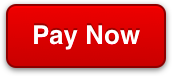 ---
60 minute one-on-one in the puppy room for puppy class clients $80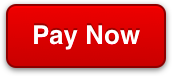 ---
30 minute one-on-one follow up in the puppy room for puppy class clients $45